Welcome to Dipstick Studio!
It's a fact: material presented in a visual form results in better retention of information, more productive meetings and presentations, and more fun! Take a look at what Dipstick Studio has to offer and contact us to find out what we can do for you. And thanks for visiting!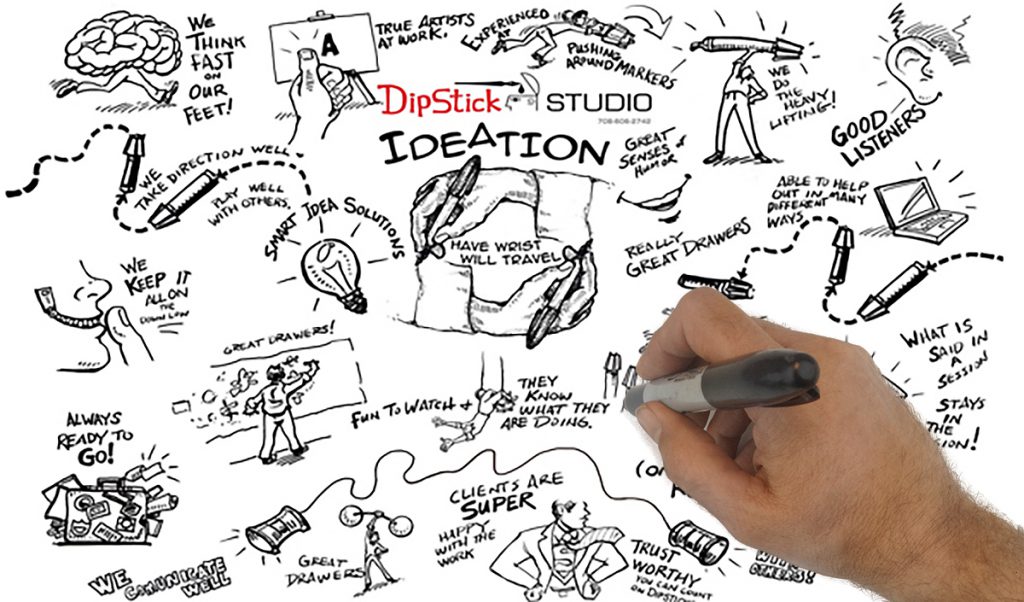 Dipstick Studio makes your meetings come alive!
OK, so you've got your big idea. Now, how do you communicate it in an effective and visually engaging way? Whether scribing your company's brainstorming session, animating your startup's Kickstarter video, or designing your next business presentation, the guys at Dipstick Studio have the experience and expertise to make your ideas shine. Check out samples of our work and read testimonials from some of our many happy clients!
But don't just take our word for it…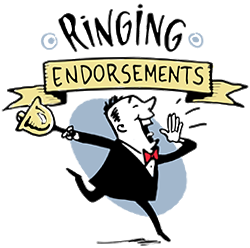 Here's a sampling of feedback we've received from some very happy clients:
"With their work we were able to remember everything that went on in the meeting weeks later!" -Kurt Riesenberg, Abbvie Pharmaceuticals
"Great Job, Would love to work with them again!" -Peter Zapf, Fog Pilot
"Most entertaining workshop meeting that I've ever been in!" -Steven C. Shapiro, MD
"Jim and Dave are constant professionals and bring everything they have to a ideation session!" -Bryan Urbick, CEO & President, Consumer Knowledge Assoc., Ltd.
"The best visualators I've seen in my many years of facilitating!" -Gerald "Solutionman" Haman